Features
Administrative assistant
Don't drown in paper anymore! Seenjab allows you to manage and file your administrative documents easily thanks to its clear interface and its character recognition. In addition, Seenjab informs you of urgent documents to be processed!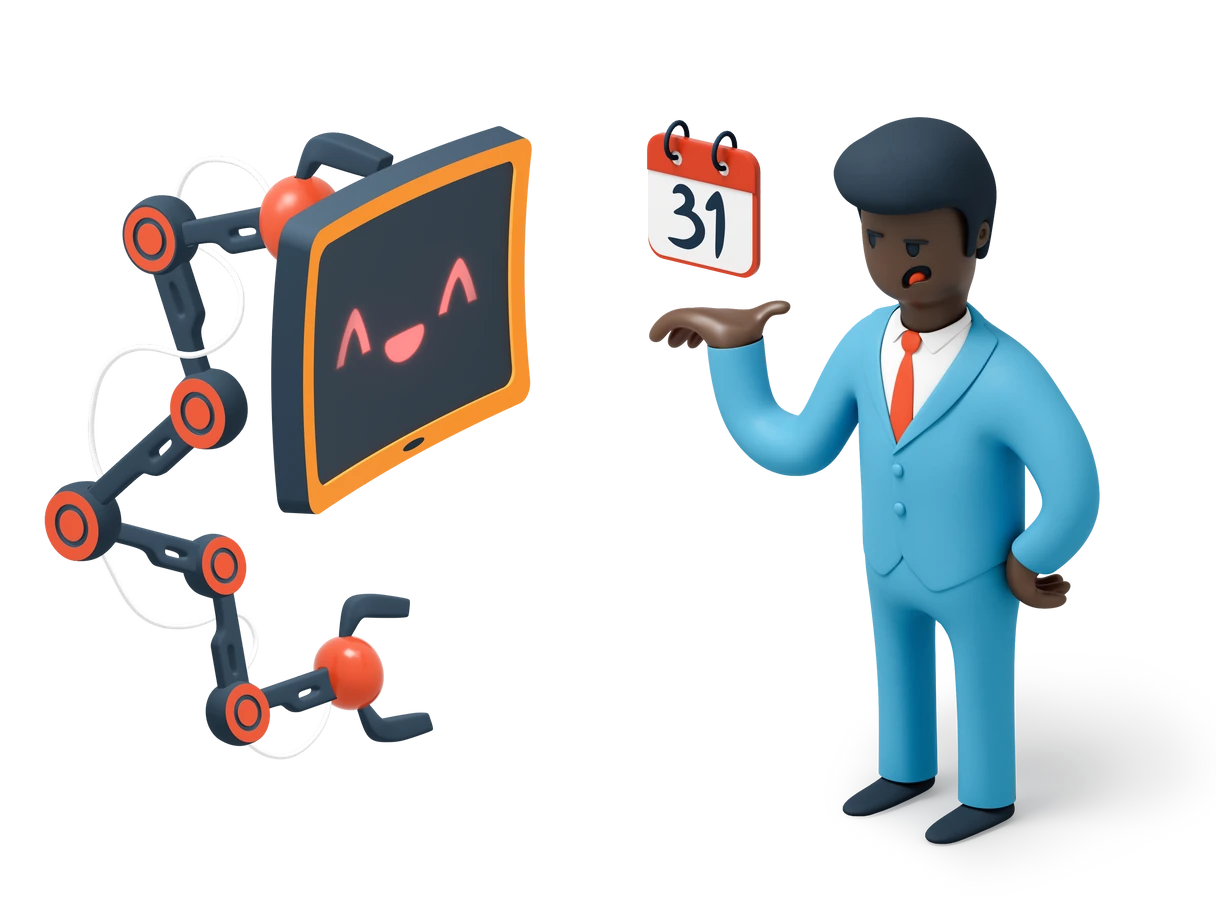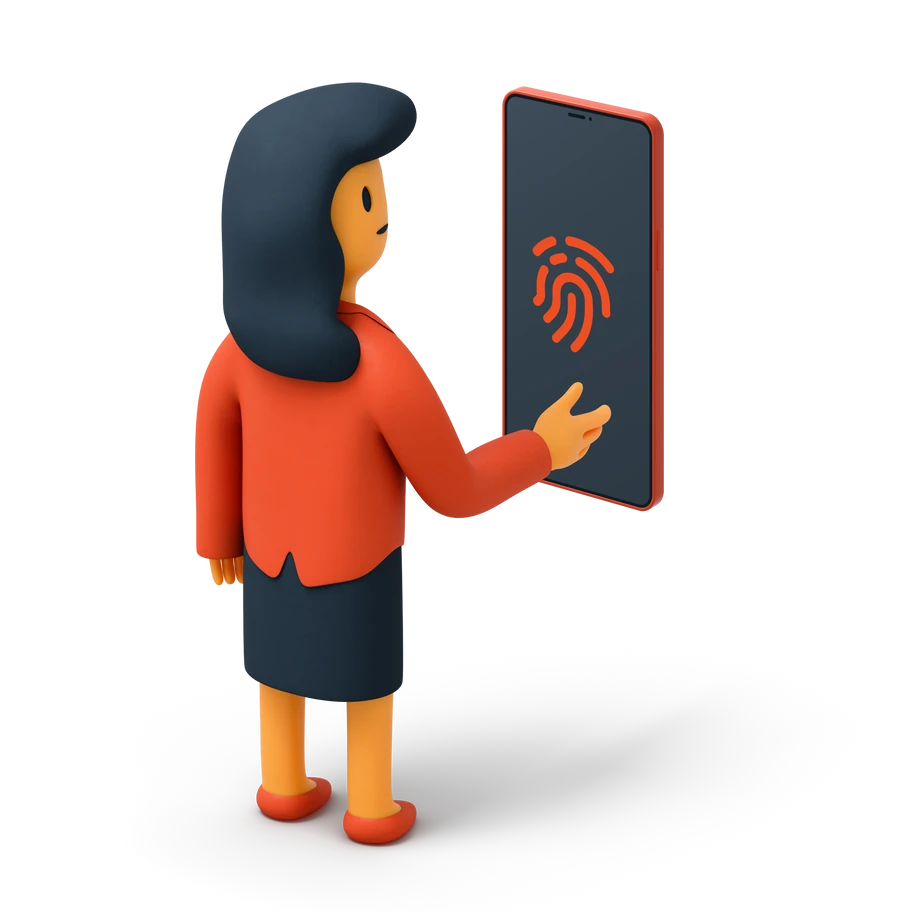 Security
Seenjab is a secure digital folder that allows you to access your documents at any time, from a computer or a mobile smartphone as long as an internet connection is available.
Stay in control of your data. Thanks to data encryption, documents can only be viewed by their owner, and are protected from any attack! No user data is used for commercial purposes or transmitted to third parties.
Easy to use
Seenjab wants to be an intuitive and easy to use application to be used by everyone. It allows you to use your smartphone to scan documents, but also to authenticate yourself in the Dashboard using a QR code.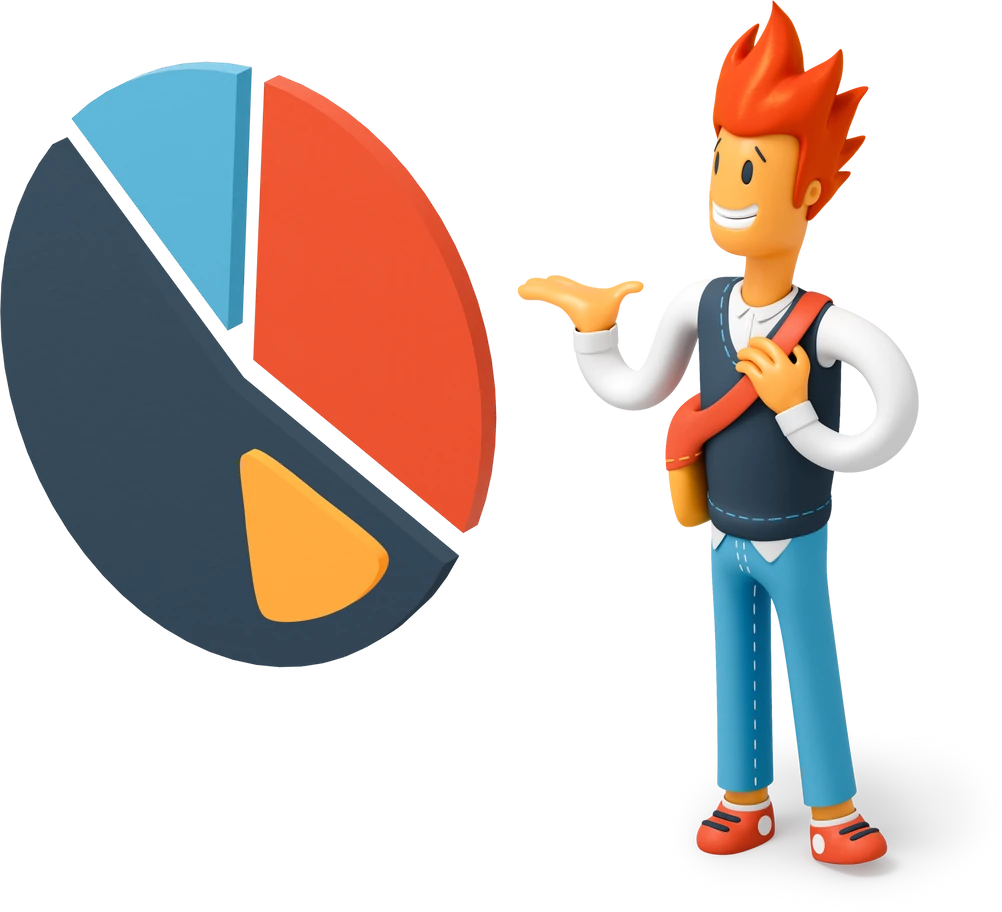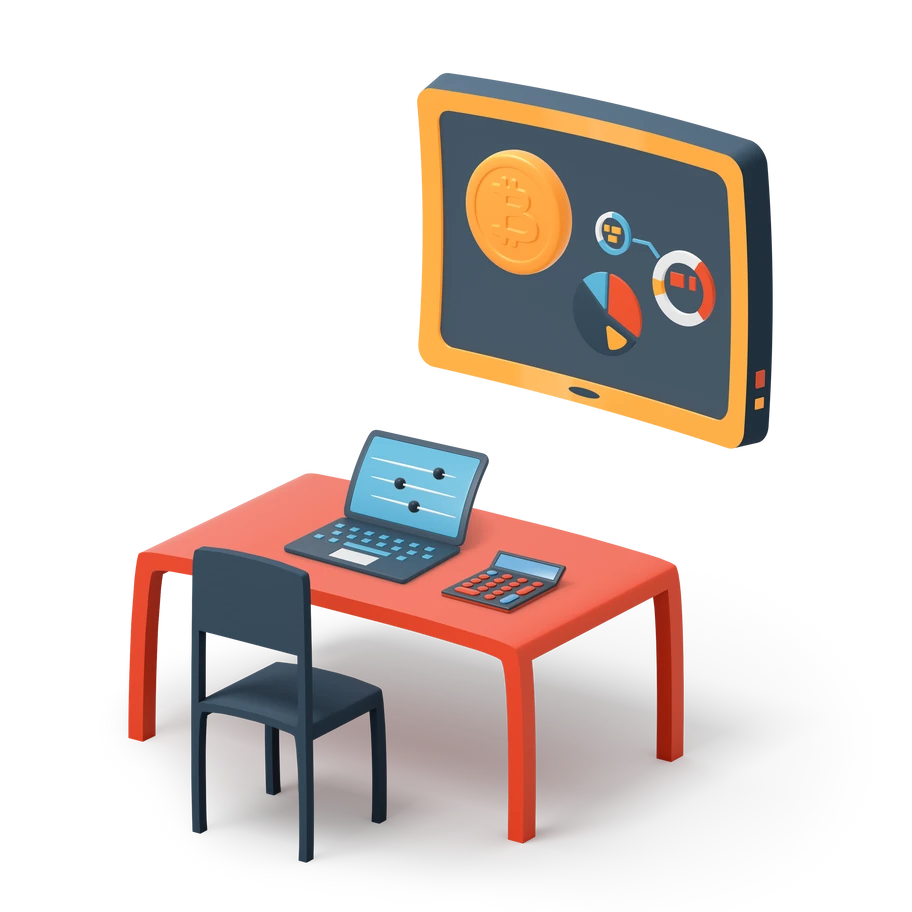 And more
Seenjab offers a free account with no commitment, accessible to everyone. Other features are continuously developed to offer a complete and scalable application.